April 23, 2020
aspireMKTPLC: Looking For A Face Mask With Unique Prints, Bright Colors and African Flair? Try Reflektion Design
After an outpour of requests from friends, customers, and her online tribe, the founder of Reflektion Design, Anitra Terrell decided to take matters into her own hands, creating face masks to fight against the Coronavirus.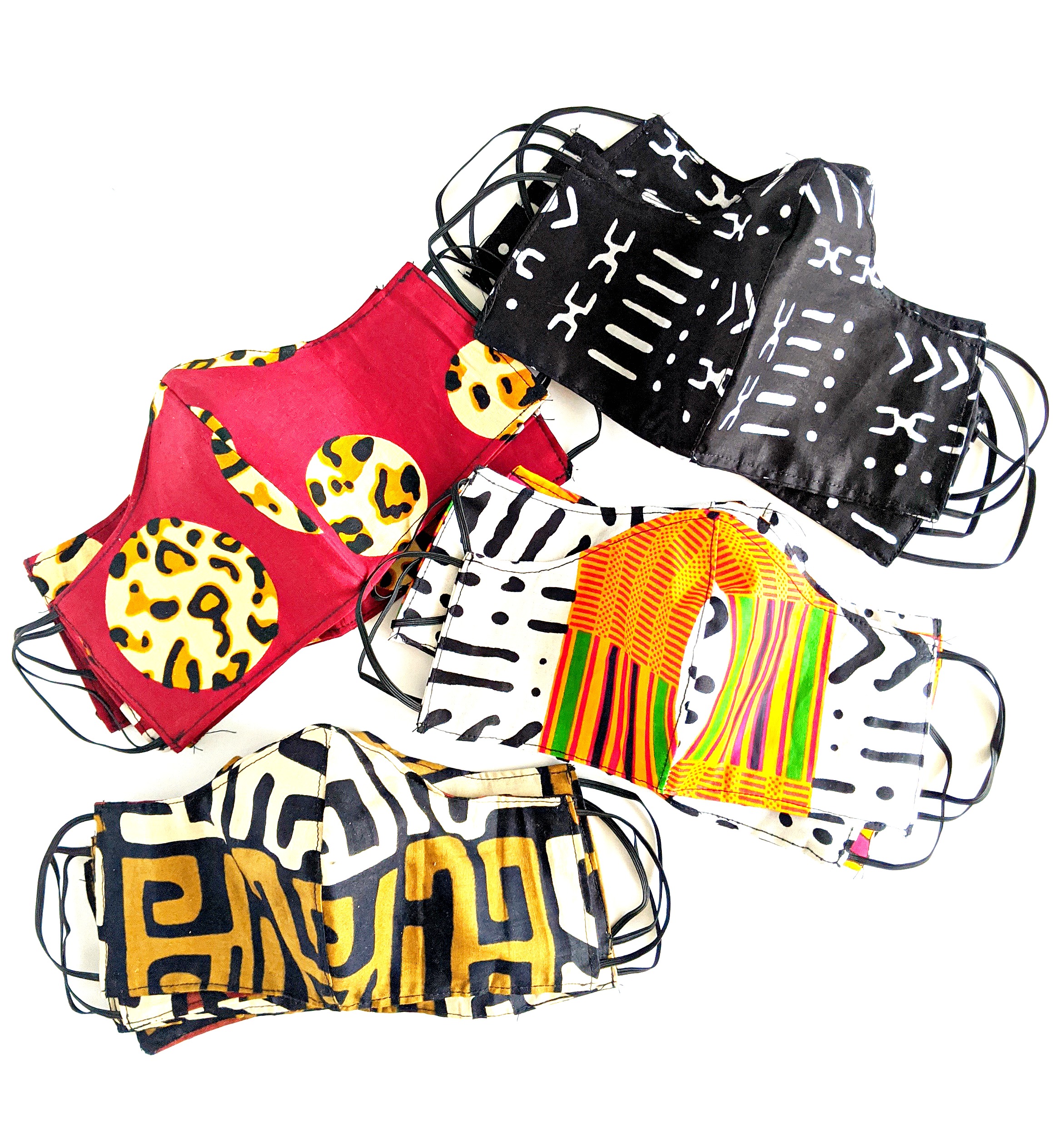 Like many others, Anitra takes social distancing very seriously. She and her family don't go out unless it's absolutely necessary and when she steps out, she sports mask from Reflektion Design.
As a small business owner, she knows how trying these times are and encourages other entrepreneurs to "…be still, calm your mind, and look at the areas of your business that have needed your attention for some time. Then, tackle them one by one. Secondly, get creative and be willing to pivot your offering even it's temporary. You never know what new ideas will come from that."
And after we break free from quarantine, Anitra looks forward to getting out and exploring what her new city (Atlanta) has to offer with her boyfriend. She also can't wait to spend time with her friends.
Get your Reflektion Design mask below on the aspireMKTPLC:
https://aspire.tv/marketplace/home-living/reflektion-design/